The Break Room
A Uniquely Upscale Pool Hall Experience
If you're looking for an alternative to the traditional bar and pool hall scene, come to The Break Room. Conveniently located right here in downtown Duluth, we're one of the Twin Ports area's favorite recreational hotspots. One visit and you'll see that we approach pool culture differently. We're not your typical pool hall, and it shows: a clean, vibrant atmosphere, a friendly and professionally uniformed staff, nine well-kept tables, great drink specials, delicious food, and high-definition entertainment on every wall.
At The Break Room, we're all about enjoying a great, competitive game of pool with friends, playing a few rounds of darts, having some cocktails and relaxing in our incredible environment. But we also encourage all of our patrons to drink responsibly.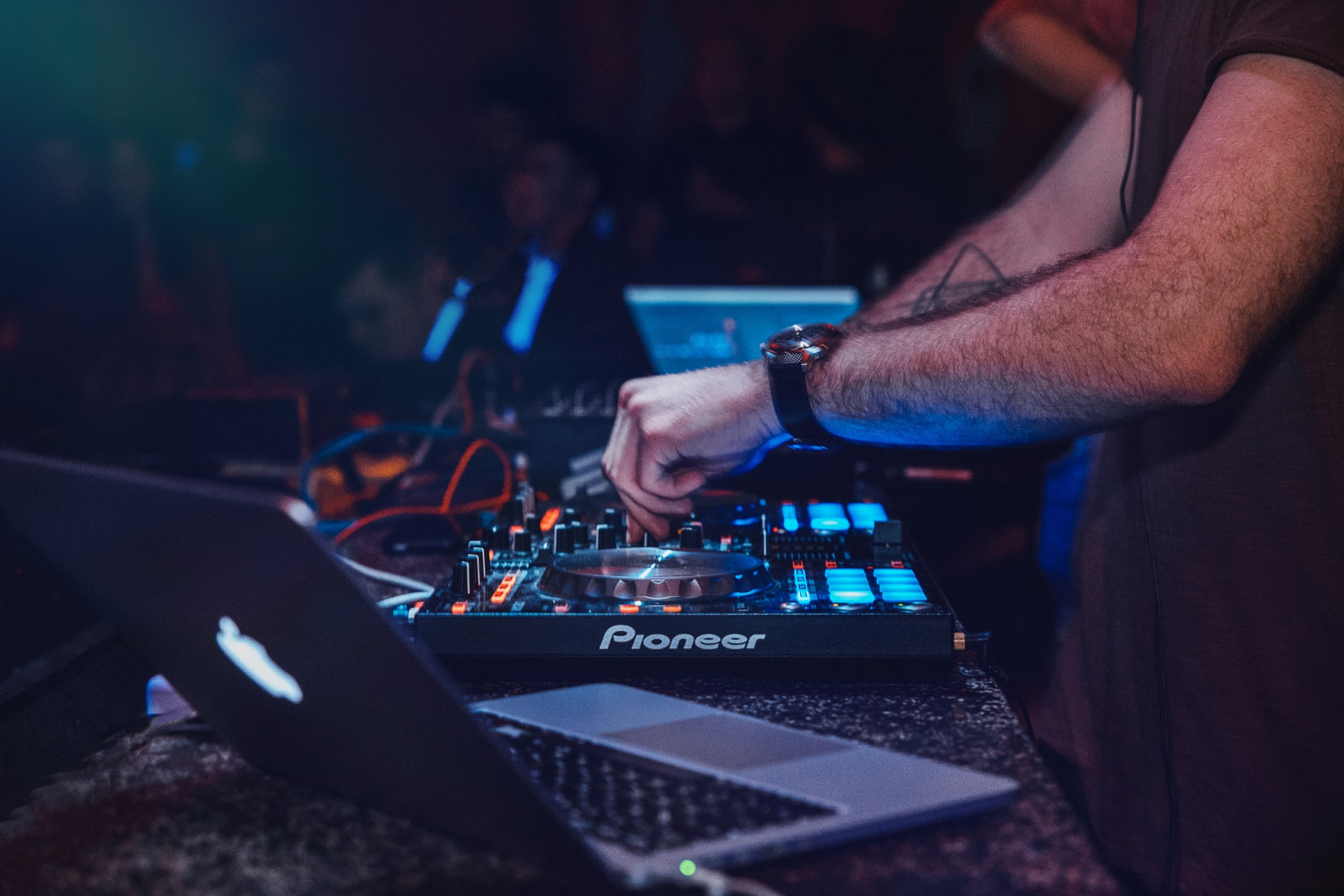 A Variety Of Entertainment
At The Break Room, it's not just the pool tables and dart boards that get the attention. We offer all types of entertainment, including games on the big screens, and regular live music. With great drink specials, and delicious food served from our kitchen that doesn't close until midnight, a visit to The Break Room is guaranteed to make your evening one that you won't soon forget.

Call Us
Phone: (218) 464-0820

Hours
Mon: 12:00 P.M. - 2:00 A.M
Tue: 12:00 P.M. - 2:00 A.M
Wed: 12:00 P.M. - 2:00 A.M
Thu: 12:00 P.M. - 2:00 A.M
Fri: 12:00 P.M. - 2:00 A.M
Sat: 12:00 P.M. - 2:00 A.M
Sun: 12:00 P.M. - 2:00 A.M